Our Process
Putting Behavioral Economics to Work
We employ a strategic approach based on insights from behavioral economics to help organizations reach their goals in non-traditional, cost-effective ways.
Data Driven Solutions
Data-Driven Solutions
We leverage evidence-based insights with simple, targeted experiments to uncover practical solutions based on concrete evidence and causal relationships.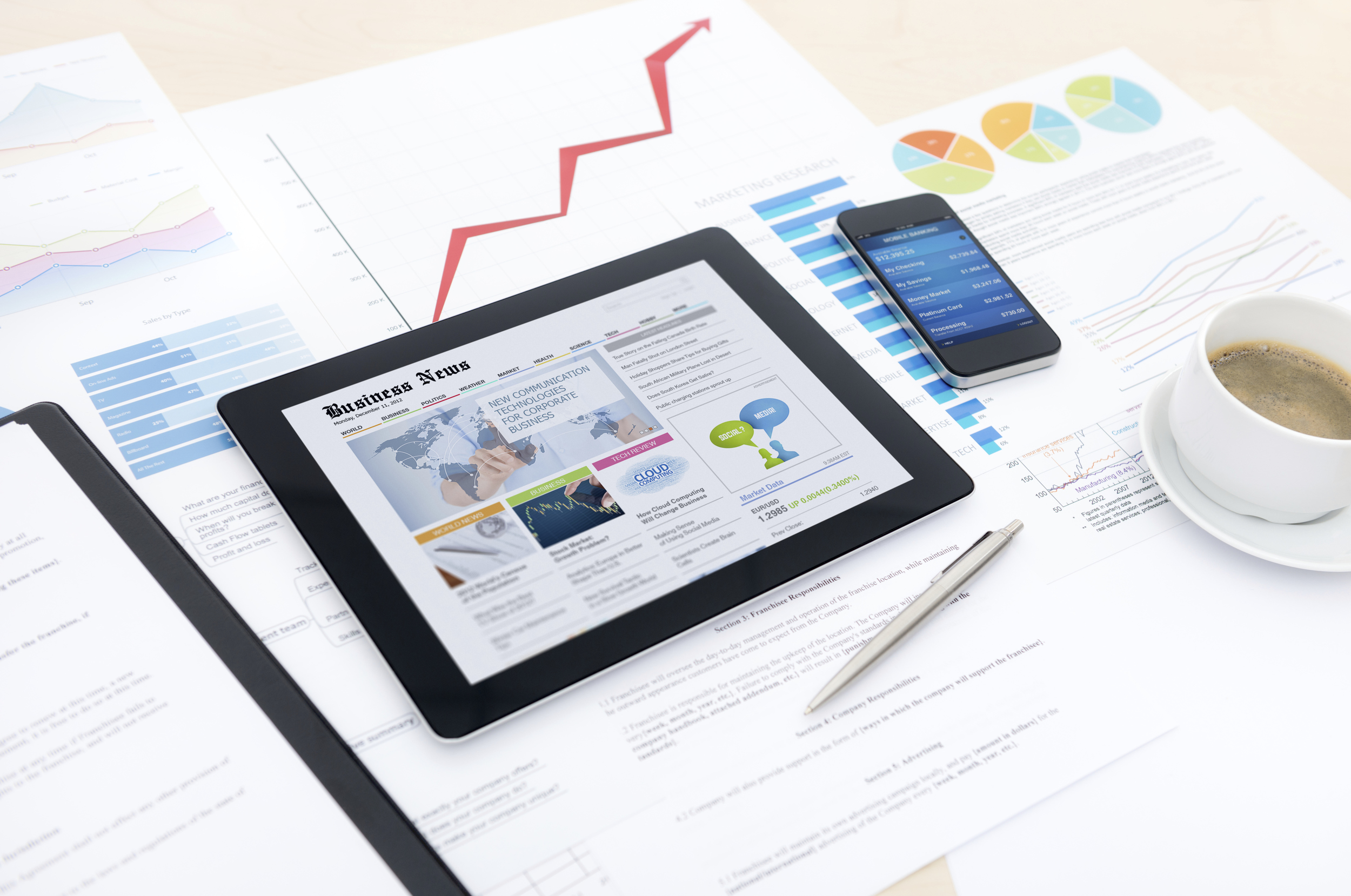 Small Changes, Large Impact
Small Changes
Large Impact
We discover behavioral solutions to help organizations improve pricing strategies, incentive schemes, wellness programs, fundraising campaigns, and fraud prevention.