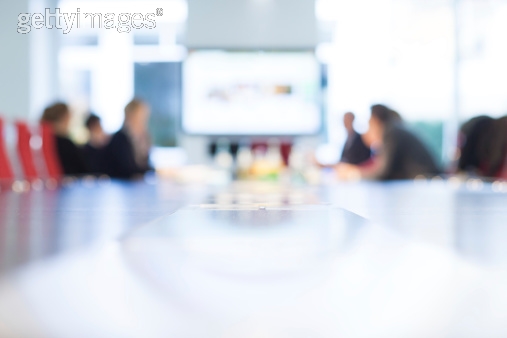 Gneezy Consulting
We employ a strategic, cutting-edge approach based on behavioral economics to help organizations reach their goals in non-tradional cost effective ways.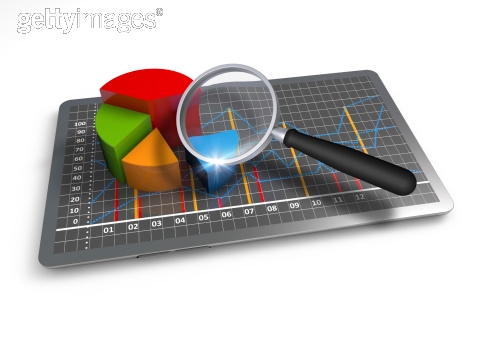 Data-Driving Solutions
We leverage evidence-based insights with simple, targeted experiments, which allow us to uncover practical solutions based on concrete evidence and casual relationships.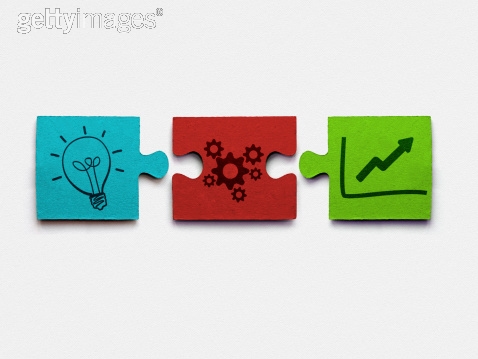 Our Consulting Process
At Gneezy Consulting, we work with you to construct a customized plan suited for your company's needs.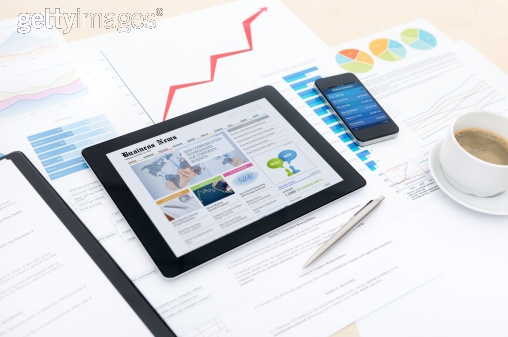 Real-World Experience
We believe that the best way to understand what really drives and motivates people is going out into the world to test, assess, and improve our techniques.